PCD @Aarhus 2020 takes place Saturday, February 22nd from 10.00-16.00 at DOKK1, Hack Kampmanns Pl. 2, 8000 Aarhus. PCD @Aarhus 2020 is organised by the Code&Share community, Aarhus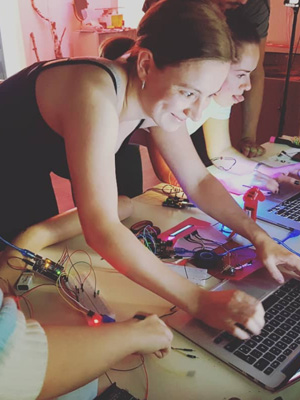 Anna Brynskov
Danish MA student in Digital Design at Aarhus University. Anna carries a BA in Literary History and went to film school in her teens. In her artistic practice, the materials she uses span from filmmaking and physical computing to poetry, still photography, and performance. She works with narratives about future technologies, balances of power, and sexuality.
https://vimeo.com/annabrynskov/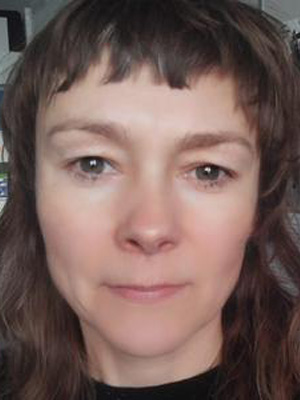 Magda Tyżlik-Carver
Magda Tyżlik-Carver is a researcher and curator. Her research explores relational arrangements of humans and nonhumans and their biopolitical creations through posthuman curating and curating in/as common/s, future thinking, affective data, and data fictions. Tyżlik-Carver is Assistant Professor in Digital Design at Aarhus University
http://thecommonpractice.org/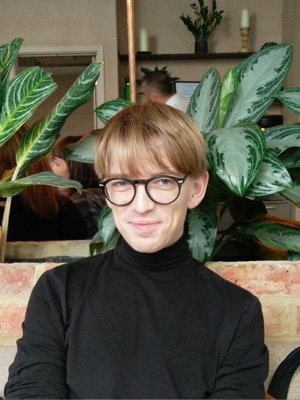 Frederik la Cour
BA Digital Design Student at Aarhus University. Frederik has a general interest in creative coding, audio-design and software culture. Moreover, he has a particular interest in exploring performative coding practices. In his practice he explores; the capabilities of algorithmic music, audio-visual interfaces, and interoperability of audio software and modular hardware
https://github.com/L4COUR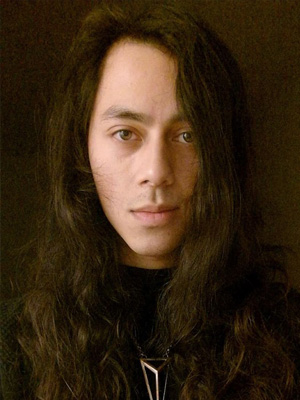 Rolf Holm
1st year master student in Digital Design at Aarhus University. Fan of esoteric coding languages, experience design and storytelling, with a slight addiction to tea and memes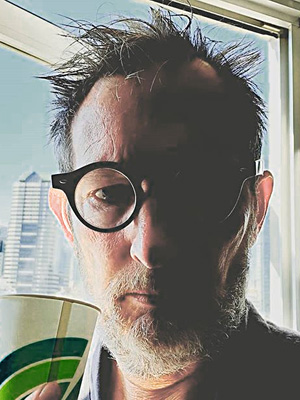 Mogens Jacobsen
Mogens Jacobsen is an Danish artist who works with reactive artifacts and installations. In 1992 he embraced the internet as a new and open platform and co-founded the Danish net.art groups Artnode. In 2000 Mogens changed focus, moving away from screen-based works and towards speculative machines and networked installations often humorous in tone
https://www.mogensjacobsen.dk/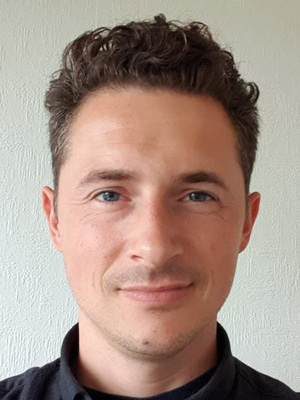 Niels Konrad
Niels is an Interaction designer who focus on Interface design, UX and audio visual experiences. For the past four years Niels have designed and developed software for the animation and motion capture industry, as well as creating his own interactive web experiences. He is fascinated by how sound can enhance visual storytelling, which is why sound design often has an important role in his work
https://www.konradstudio.com/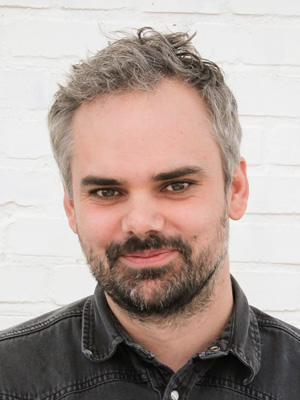 Lasse Korsgaard
Lasse is an interaction designer and creative coder with focus on machine learning. In 2013 Lasse studied at Copenhagen Institute of Interaction Design and went to Hyper Island in 2009. Lasse is exploring combining the web technology with physical installations as well as teaching creative uses of code
http://lassekorsgaard.com/
Aia Kragh
Aia Kragh is a filmmaker, graphic designer and a BA student at Digital Design, Aarhus University. She has a curious and creative mind which she uses to explore her interests in digital culture, design, photography, music and film. As a practitioner, she has a particular passion for collaborative work, and the mix between mix of media and ways of expression.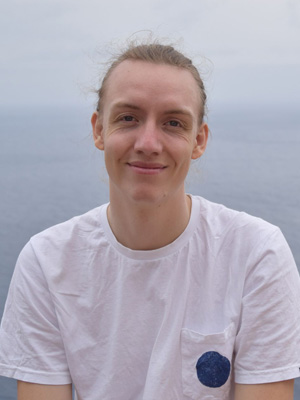 Nikolaj Mikkelsen
Nikolaj is an interaction designer interested in exploring critical and creative potentials of technology. He is currently teaching at Aarhus University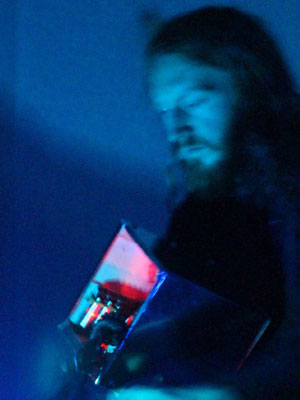 Alex Mørch
Advanced postgraduate in electronic composition from DIEM, working with digital and analogue autonomous music, sound sculptures, performance, opera and voice manipulation etc
https://alexmorch.com/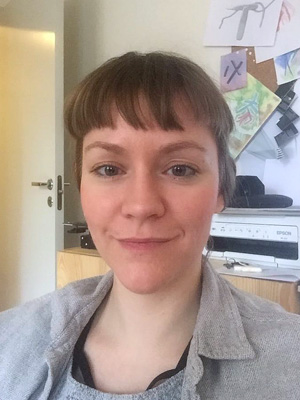 Heidi Phoebe Nikolaisen
Heidi is a visual artist working within the fields of technology, new materialism and language. In her research-based practice Heidi is occupied with thinking about technologies as epistemological cultural phenomena as well as working with notions of object-hood and formal aesthetics of computation. Heidi is co-founder of the artist-run exhibition space for contemporary art Organon in Odense, DK
https://heidiphoebenikolaisen.com/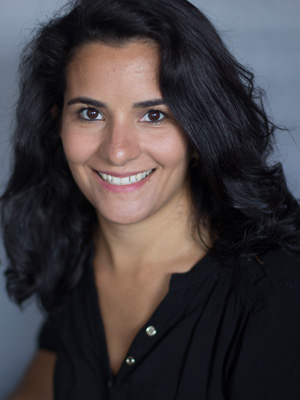 Nathalia Novais
Nathália Novais is a multidisciplinary Designer and Researcher. Currently working as a User Experience Researcher at Stibo Systems. She is interested in the narratives between code and human experiences. Some work available at
https://behance.net/nathnovais/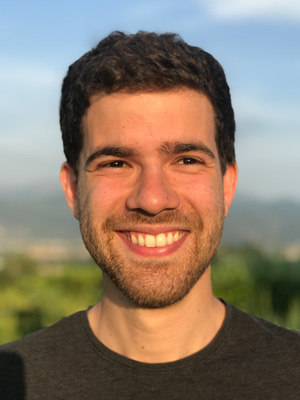 Gabriel Pereira
Gabriel is interested in building academic knowledge through methods that creatively blend science and technology theories with artistic practice. His PhD work focuses in understanding how computer vision algorithms mediate our relationship with the world, and what these mediations make possible (or impossible). His projects have been exhibited in the 33rd Sao Paulo Art Biennial, the Van Abbemuseum (Eindhoven/NL), IDFA DocLab, Itaú Cultural, and academic conferences
https://www.gabrielpereira.net/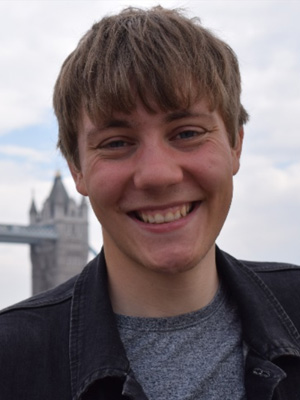 Mark Staun Poulsen
Student of Digital Design BA program at Aarhus University. Especially interested in the expressive use of software processing in relation to digital genres such as video games and electronic literature. Wrote his very first line of code one year ago as part of the "Aesthetic Programming" university course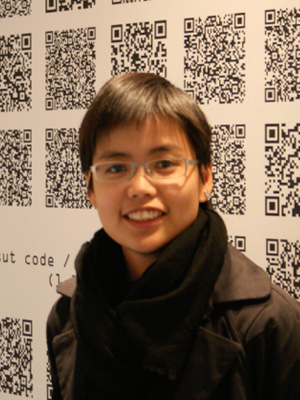 Winnie Soon
Denmark-based Hong King artist-researcher interested in the cultural implications of technologies, specifically concerning internet censorship, automation, data circulation, real-time processing/liveness, infrastructure and the culture of code practice. Currently, she is working on two books titled "Aesthetic Programming: A Handbook of Software Studies" (w/ Geoff Cox) and "Fix My Code" (w/ Cornelia Sollfrank). She is an Assistant Professor at Aarhus University
http://www.siusoon.net/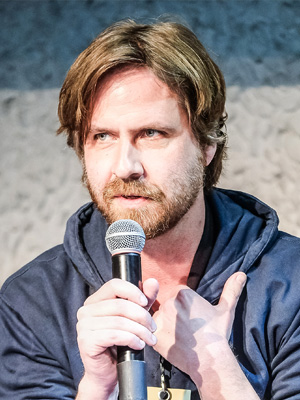 Anders Visti
Visual artist working with code. Founder and co-editor of the publishing house * [asterisk] from 2002-12. Founder and editor of the printed web publication ‡ DobbeltDagger and initiator of !=null, a public forum for artists, researchers, developers and hackers using contemporary technology for creative expression and aesthetic inquiry
https://andersvisti.dk/
Processing Community Day (PCD) is a day to celebrate art, code and diversity held in communities worldwide. Code&Share[ ] is a community that is born out of PCD @ Aarhus since 2019.
We are a group of software artists, coders, designers and students at Aarhus interested in exploring code and software development beyond its functional aspects. Alongside Processing Community Day, we hold monthly meetups where we make workshops, coding sessions and share our projects with hygge and cake.
If this sounds interesting to you or someone you know, find us at facebook and our website. You are welcome to join us for our next meet up.