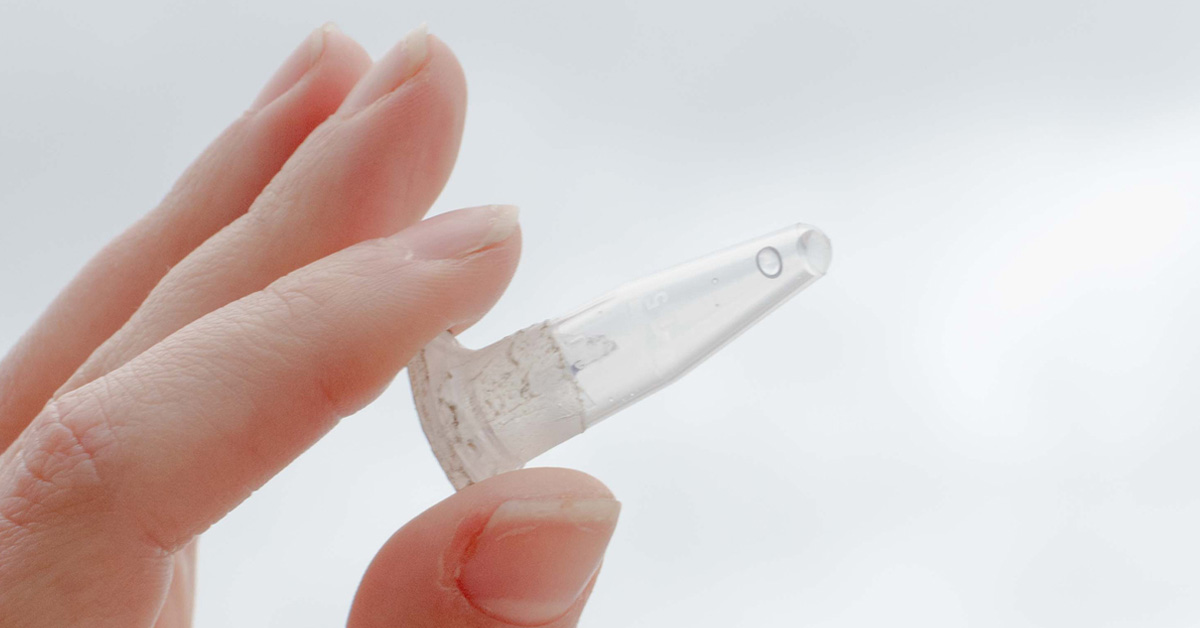 GYOC stores data in the DNA of plants and other living organisms. During our 2 hour workshop participants will have a chance to get familiar with the Grow Your Own Cloud project and understand the science behind. How do we store data in DNA? What is the infrastructure that supports it? Together we will envision potential futures that can arise from Grow Your Own Cloud. We will discuss and design new spaces and interactions that will dictate the future of Organic Data Storage
Register for Grow Your Own Cloud workshop here
Cyrus Clarke is an artist and futurist with a background in economics and digital technologies. His practice focuses on creating experiences to initiate discussion on the ethical, environmental, political and socio-economic implications of the technology filled worlds we are rushing to create. He is passionate about reforming human-nonhuman interactions and establishing new models of cooperation between people, ecosystems and technologies.
His creative work has been recognised and exhibited internationally, including solo shows in the United States and Denmark. He leads courses and workshops around design and futures, and is a regular keynote speaker.
www.cyrus.website
Monika Seyfried is an Interaction Designer with a background in art, photography and filmmaking. In her work, she engages at the intersection of emerging technologies, digital media and the natural environment, creating sensory rich, interactive spaces. Monika's passion is to build immersive experiences; mixed reality worlds that blend the digital and physical, working with a speculative mindset and experimenting with design approaches.
She has exhibited and presented internationally, including at Ars Electronica, 26th Biennial of Design in Ljubljana, Climate Action Summit at United Nations and World Economic Forum in Davos 2020. She teaches at various different institutions including Hyper Island, The Danish National School of Performing Arts in Copenhagen and CIID.
www.monikaseyfried.com
Jeff Nivala is a Research Scientist and Principal Investigator at the University of Washington. He works closely with faculty and students as part of the Molecular Information Systems Lab in the Allen School of Computer Science and Engineering. His scientific interests are broadly focused on the intersection of molecular and synthetic biology/biochemistry with technology development.
He occasionally indulge in more artistic creative outlets, including music, video, and fine art projects, some of which can be found here.